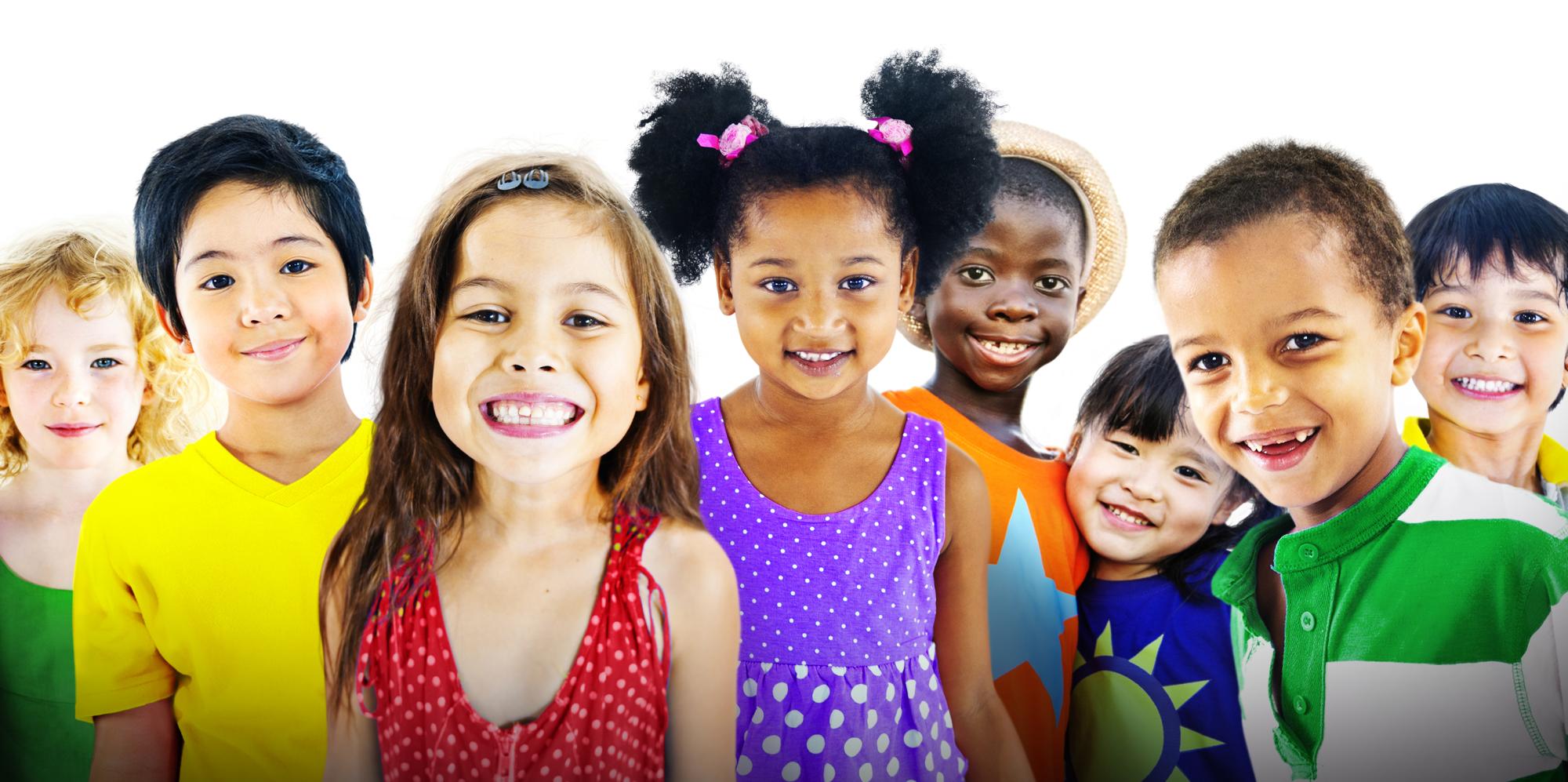 flourish and can graduate with a strong sense of direction and future.


Evangelina has the experience, dedication, and qualifications to make a difference in 4J and the community:
Chair of the 4J Budget Committee (have twice been vice chair).

Member of the 4J Vision 20/20 Strategic Planning Committee.

Served on the Superintendent Search Committee.

Active participant in the 4J Local Option Levy committee.

Visited and volunteered in many schools and classrooms, providing the opportunity to observe firsthand the many wonderful teachers, outstanding students and committed staff we have in the district.

City of Eugene Financial Investigative Team member.

Eugene resident for over a decade with a deep attachment and commitment to this community and to the future of our children and schools.
I am running for position #6 in the May 2017 election because I believe that public education is the single most effective equalizer in our nation and all children deserve opportunity, choice, and success. Further, school district resources need thoughtful, informed stewardship for the best outcomes and these challenging times require a board member with experience and leadership skills.


The school district will face difficult choices in the coming years — choices that will impact our students. The increase of children living in poverty and homelessness in the 4J district calls for leaders who will work to ensure resources and equity so all students
Commitment Passion Dedication
"Every Child Deserves a Champion"